Sunday Services
Multi-platform Sunday Services are held each week at 10am. We welcome in-person and online attendance, whichever way feels most comfortable and accessible.
Upcoming Services are announced each week by email through the Weekly Connections Newsletter, and a Friday Invitation to Worship.
For the current guidelines for safe in-person gatherings, click here.
For information about building accessibility, click here.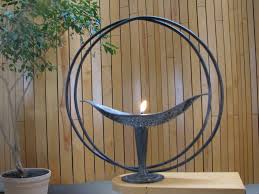 Services are streamed each week via Zoom webinar. 
To get prepared, check the volume on your computer and click the link below around 9:55am. During the service, you can share your joys and sorrows in the chat box as you feel called. There will still be an offering, instructions for giving will be provided. 
To Join Online Worship:
Our YouTube Channel hosts our past services, with videos uploaded weekly.
Full service recordings are available for the 48 hours following a Sunday Service. Email tech@uueugene.org with your request.
After the Service: In-Person
After the service, we hold a social hour, offering a snack and warm beverage of your preference. Connect with community members as you get ready for the post-church meeting of your choice. 
At this time coffee and snacks are being served under the tent outside to help mitigate the spread of Covid-19. We hope to move indoors again soon.
After the Service: Virtual
The Virtual Social Hall serves as the portal to the post service meeting of your choice. Stop by Coffee Hour for a check-in with church friends, or drop by the Welcome Table to say hi to new faces and our Membership Team. 
As we move into multi-platform programming, this meeting may have upcoming shifts, we'll keep you posted!