Breeze CHMS
Breeze is UUCE's Church Management Software (or CHMS). We began using this program in July 2021, and are ready to share it with the congregation! 
Members and Friends will be able to access a password protected online directory, that will allow you to view profile pictures and contact information for fellow congregants. Users will also be able to update their own profiles, add a profile picture, and update contact information.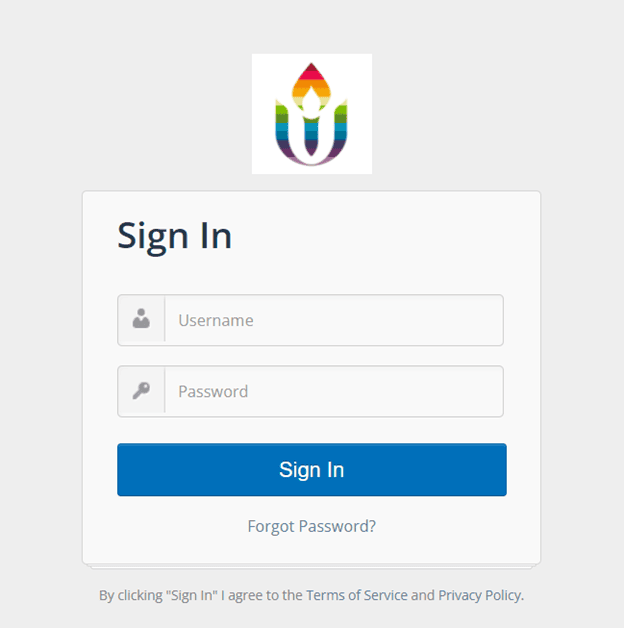 Members and Friends are eligible to request an invitation to Breeze from your Office Administrator. Send an email to office@uueugene.org with your request. Then, when the invitation shows up in your inbox, click "Create Account" and set your login credentials. 
Either click the button below, or follow this link: uueugene.breezechms.com to be taken to the Sign In page. After you log in, you'll reach your dashboard, which will look like this: 
Once your account is set-up and you are signed in, you will be able to search for people you would find in the directory, update your information, view your giving history, and make a contribution. 
Nope! Breeze has even more features, which we will start to use as both staff and volunteers get used to working within the program. Eventually you'll be able to RSVP for events and sign up to volunteer! We are so excited to have transitioned to this site.