Staff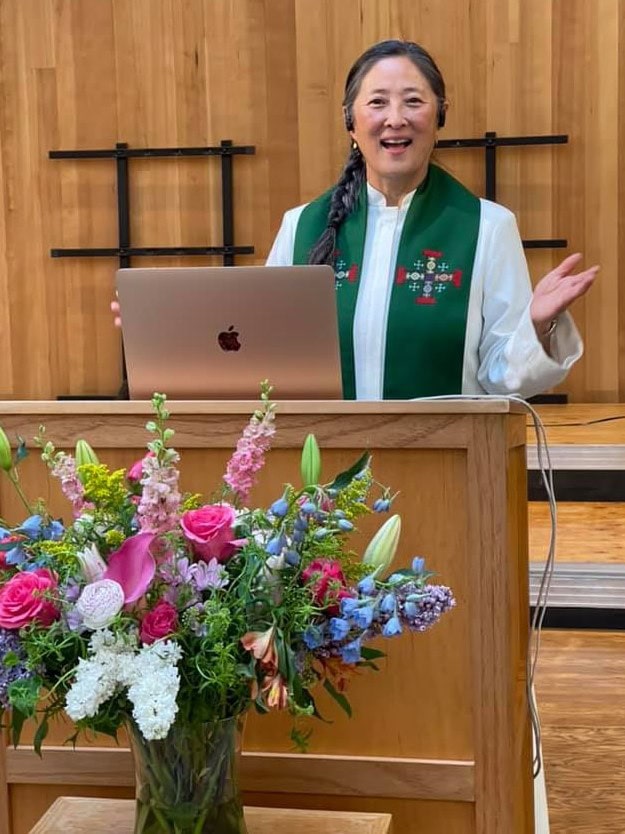 Office Hours:
Monday, OFF
Tuesday, 10am to 3pm
Wednesday, 10am to 3pm
Thursday, Writing Day
Friday, 10am to 3pm
Rev. Jen was born in Seoul, grew up in Toledo, became a UU in Baltimore, and went to seminary in Berkeley. Ordained by the Virginia congregation she served for nearly 10 years, Rev. Jen moved into healthcare chaplaincy, earning her board certification. But having grown up in church, she missed the rhythms of a multigenerational community and has returned to parish ministry.
When she's not at church, you'll find her kayaking, painting, practicing tai chi, or playing the piano. She loves the creative energy generated by spiritual living and could not imagine life without music or poetry.
Minister of Pastoral Care and Adult Faith Formation
Office Hours:

Office Hours Sunday – Thursday
Make an appointment by phone, email, or click here to schedule with Calendly.
Jennifer Hackett earned a humanities degree (BGS) from the University of Dayton (OH), which, naturally, necessitated further schooling. She obtained her Master of Divinity Degree from Vanderbilt University's Divinity School.  
She has completed 3 units (9 months) of Clinical Pastoral Education (CPE) – the best of which was done in Honolulu, Hawaii, where she went snorkeling every day after work to unwind.  On a long and winding road to ministry, Jennifer has worked primarily in the nonprofit sector: working with women experiencing poverty, students from diverse backgrounds, and working toward the protection of the earth.  She is an Adjunct Team member for the Southern Region of the UUA, and a facilitator for the nationwide UUA Retooling for New Realities program. 
She lives in Nashville with her family – whose favorite pandemic activity has been doing "Just Dance"  on the old school Wii. 
Interim Director of Faith Formation for Children and Youth
Sara Sautter is a UUA Credentialed Religious Educator and trained interim with over 23 years of experience working for Unitarian Universalist congregations.  She has served congregations in San Antonio, metro Kansas City, Santa Barbara and Durango, CO. 
Sara is a failed retiree. She spent three years as a nomad traveling the world with her husband of 36 years, only to return to work for our movement as an interim. 
She and her husband Ron have three grown children, two in Colorado and one in Portland. A  book-a-week reader, Sara is also an avid hiker and dependable thrower of balls for her one-eyed yellow Labrador, Popeye. 
She looks forward to getting to know you, the needs of your congregation and helping you move closer to your vision for faith formation.
Reverend Dennis began his involvement in Unitarian Universalism in the late 1960's as part of the Liberal Religious Youth group at the Salem, Oregon church.  He was not involved in church again until the 1990's, when he joined the Unitarian Universalist Church in Eugene (UUCE).    He was ordained by UUCE in 2012 after having served as a hospital chaplain in Puyallup, Washington and as a minister in Klamath Falls, Oregon and in Humboldt County, California, and the Unitarian Universalist Congregation of Whidbey Island, in Freeland, Washington and is Minister Emeritus there.       
He and his wife Suzanne returned to Eugene in 2019.  They have three grown children and two young grandchildren who live all over the world.  Dennis is active in climate and racial justice advocacy work in the larger community.
Susanne accompanies the UUCE Choir and provides solo & ensemble music on piano and pipe organ for Sunday services and other special events. Susanne's background includes a five-year bachelor program in pipe organ performance from Berry College, Rome, Georgia under the tutelage of Margaret Hawke, is a member-at-large on the Eugene Chapter Board of the American Guild of Organists (AGO) 2018-present; and retired in 2017 with 31 years of staff service at the University of Oregon.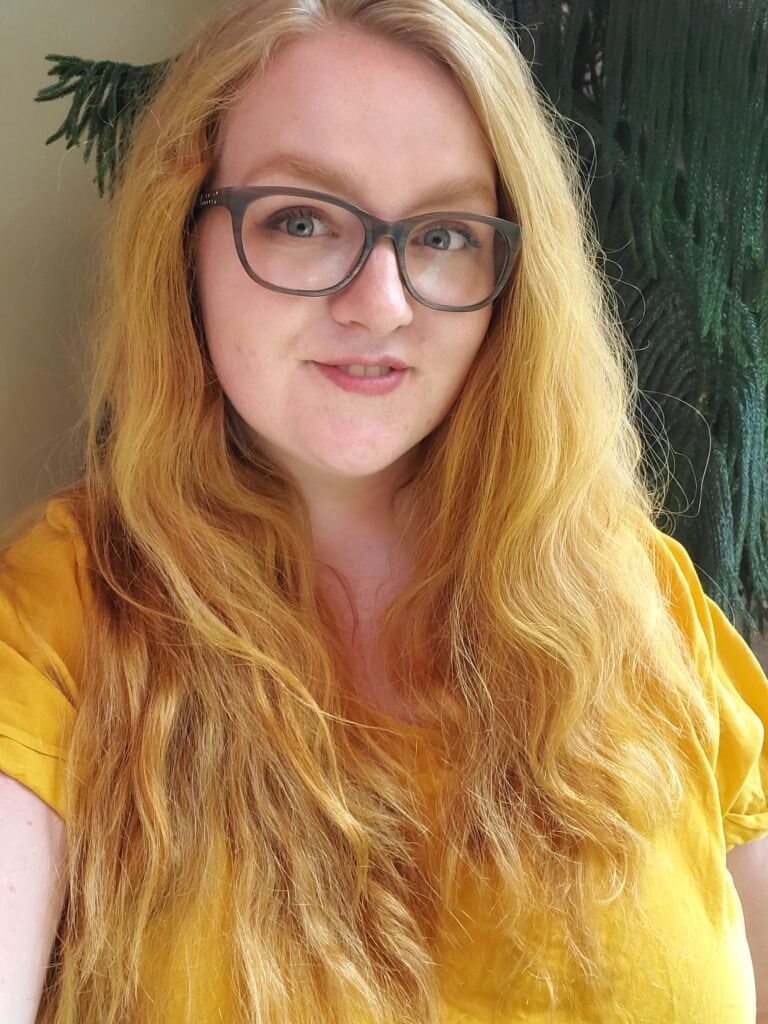 Congregational Administrator
Office Hours:
Sunday, 9am to 2pm 
Monday, 10am to 3pm (remote)
Tuesday, 10am to 3pm
Wednesday, 10am to 3pm (remote)
Thursday, 10am to 3pm
Fridays and Saturdays are my days off!
Izzy grew up on the Olympic Peninsula, in Port Townsend, Washington. Though she did not attend the UU church regularly throughout childhood, she likes to say she grew up "UU adjacent" with her closest friends, and later her family attending Quimper Unitarian Universalist Fellowship. She graduated from Western Washington University in Bellingham, WA in 2018, with a BA in Linguistics. Izzy started at UUCE with the Children's Program as a SpiritJam Teacher in 2018, and later moved into the Office. Her passions include, learning cool things about language,  riding horses, and playing music on the guitar, fiddle, and ukulele. 
Office Hours:
Monday – Friday, 10am to 3pm
Jennifer has worked in Church Administration/Human Resources for over 20 years.  She holds a BS in Psychology from Oregon State.  She came to UUCE after working for a secular company as Team Manager and Head of Operations for the past 3 years.
Jennifer moved to Eugene in 2010 with her husband, Vernon and their now grown son, Shane.  She loves the Eugene area and living in the PNW.  She enjoys hiking, fishing and spending time at the coast.
Technical Communications Coordinator
Office Hours:
Mondays are Kat's Day OFF