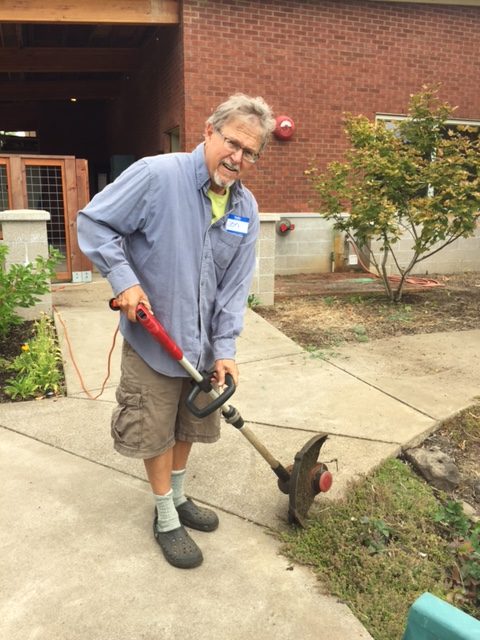 There are lots of opportunities to participate in church activities, spend time with folks and really make a difference.
Communications – that work currently includes proofreading, writing, web site support, office work and much more.  For interest in communications activities, contact Dick Loescher at communications@uueugene.org, who is Chair of the Communications Task Force.
Social Media – helping post and monitor our various social media outlets….easy and fun.
Playground – help continue construction on our marvelous playground expansion.  Contact Katy Siepert, uucedre@gmail.com
For other interests, contact the office and your information will be forwarded to the appropriate folks.