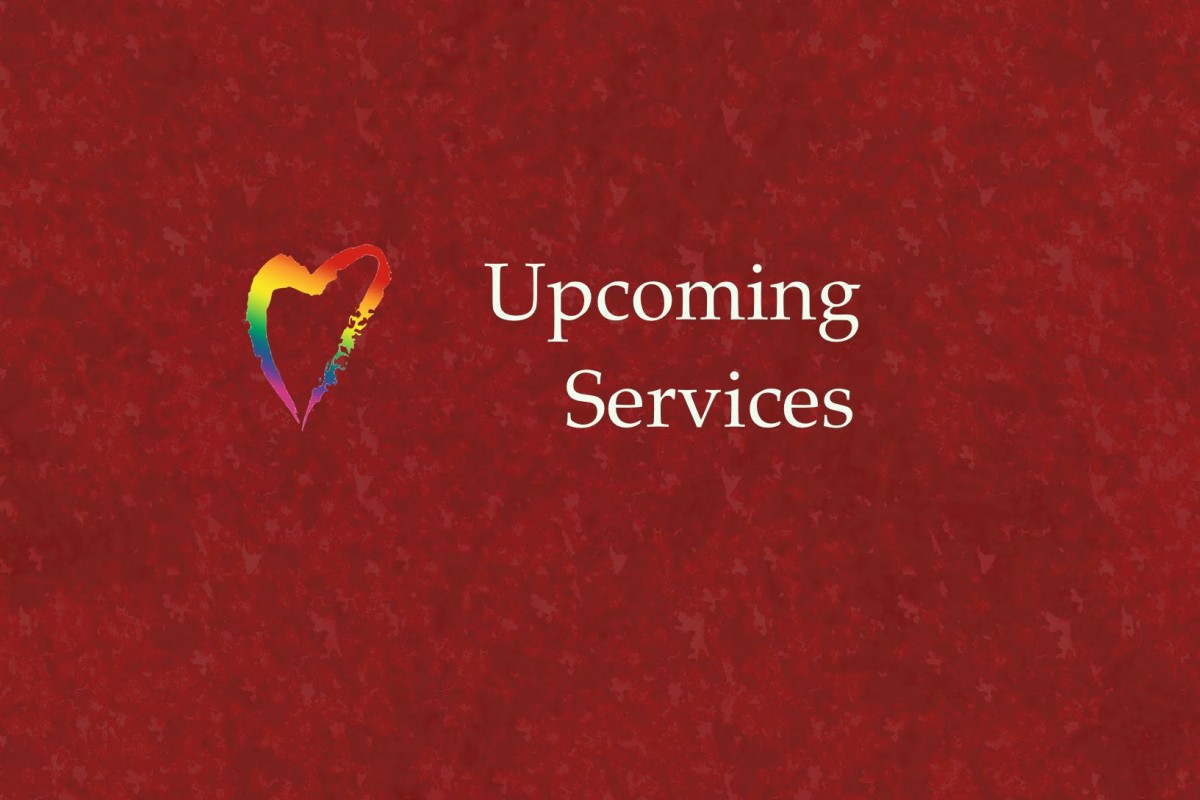 May Worship – Acting Together
Aspirations: As a people of faith, Grounded in our principles, We cultivate lives of meaning, reverence and depth, We create sanctuary where all hands are held, Together we act toward justice, healing and sustainability.
May 8
Belonging will explore the question "Whose are you?" and wonder into the longings that bring us to gather.
May 15
Passing the Torch A dialogue between wisdoms of experience and of prophecy. New member welcome and Baby Dedication
May 22
What 'we' raises questions of identity and appropriation.
May 29
Stillness and Action invites versatility between realms within ourselves.
Pancake Breakfast
Saturday May 7th from 9:30 to 11am Come one come all!
Adult Exploration
Leadership Development:
Group Dynamics
& Leadership
May 3rd, 6 to 8:30 pm
Your UUCE
Tuesday, May 10th – 6 to 8:30pm
UU History – Ministerial Intern Kimberly Wootan, DRE Katy Seipert and Rev. Sydney will explore the heretical history of our faith. Thursday evenings May 19 and May 26th from 6 to 8pm in the Chapel