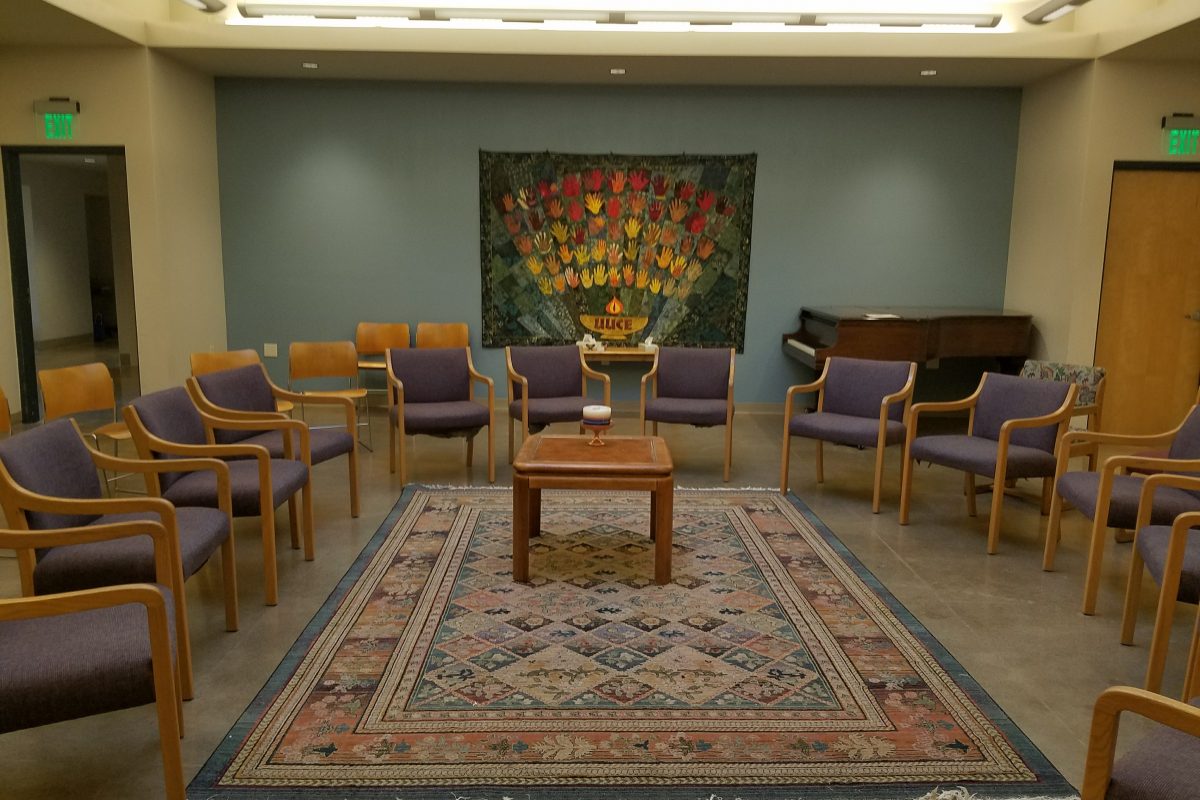 These small group sessions have been so successful they are being expanded to more times and topics.
Faith Forward: Inquirers
Ongoing – Sunday mornings, 11:15 am-12:15 pm
The Inquirers Series is offered every Sunday to welcome newcomers into the congregation. Eight topics are covered, one per session, and repeated throughout the year. Designed for drop-in attendance, the goal of this series is to help make our church values and culture transparent and known so that people can make an informed decision about membership in our church, to introduce newcomers to church staff, ministers, and lay leaders, and to create safe space for people to ask questions and learn more about Unitarian Universalism and the UUCE.
Faith Forward: Beyond Inquirers
Ongoing – Sunday mornings, 11:15 am-12:15 pm
What do UUs believe? Is this a new religion? How do we "do" church? How do we live our values? Where do I belong? This is a class that empowers new AND long term members to answer the question "What is Unitarian Universalism?" 
Faith Forward: Spiritual Practices
Sunday afternoons, beginning February 12th, 12:30 -1:30 pm – 13 sessions
Have you wanted to deepen your own spiritual practice? Been curious about developing a practice but aren't sure where to start? Participants will be given the tools to develop a workable plan for daily practice, weekly worship, monthly service, yearly retreat, and a one-time pilgrimage to enliven and enhance their spiritual lives. This 13 session class, facilitated by intern minister Andy Chirch and DLRE Katy Siepert, is designed to offer participants direct experience with various spiritual practices, thus debate and discussion will not be our focus. Rather, we will be devoted to deepening our ties to the church, the faith, the divine, and the self.
***
Adult RE program related questions? Contact Director of Lifespan Religious Education Katy Siepert
at uucedre@gmail.com, or call 541-686-2775, ext 2.