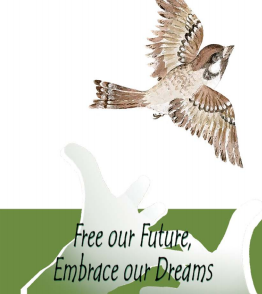 Capital Campaign Commitment
Expansive possibilities can happen when we pledge our financial support. This year, in addition to our annual stewardship giving we are launching a Capital Campaign. Our goal is to free our future by paying down more than half of our mortgage over the next three years.
Our mortgage claims about 20% of our annual budget and in 2017, the income from the sale of our former building will end. By planning ahead and reducing our mortgage payments we can assure the success of our dreams for the future. Please see your campaign brochure for the Capital Gifts Table to determine what you can give to help us reach our goal of $650,000 together! As of the first of April (no foolin'!) we have commitments of more than $400,000.
For your capital gift, consider an amount that would double what you give annually and spread that gift over a three-year period. Please see the chart in your brochure for examples.