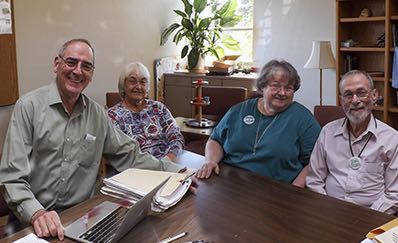 There are lots of opportunities to participate in church activities, spend time with folks and really make a difference.
That work currently includes proofreading, writing, web site support, office work and much more.  For interest in communications activities, contact Dick Loescher at communications@uueugene.org, who is Chair of the Communications Task Force.
Playground – contact Katy Siepert, uucedre@gmail.com
For other interests, contact the office and your information will be forwarded to the appropriate folks.