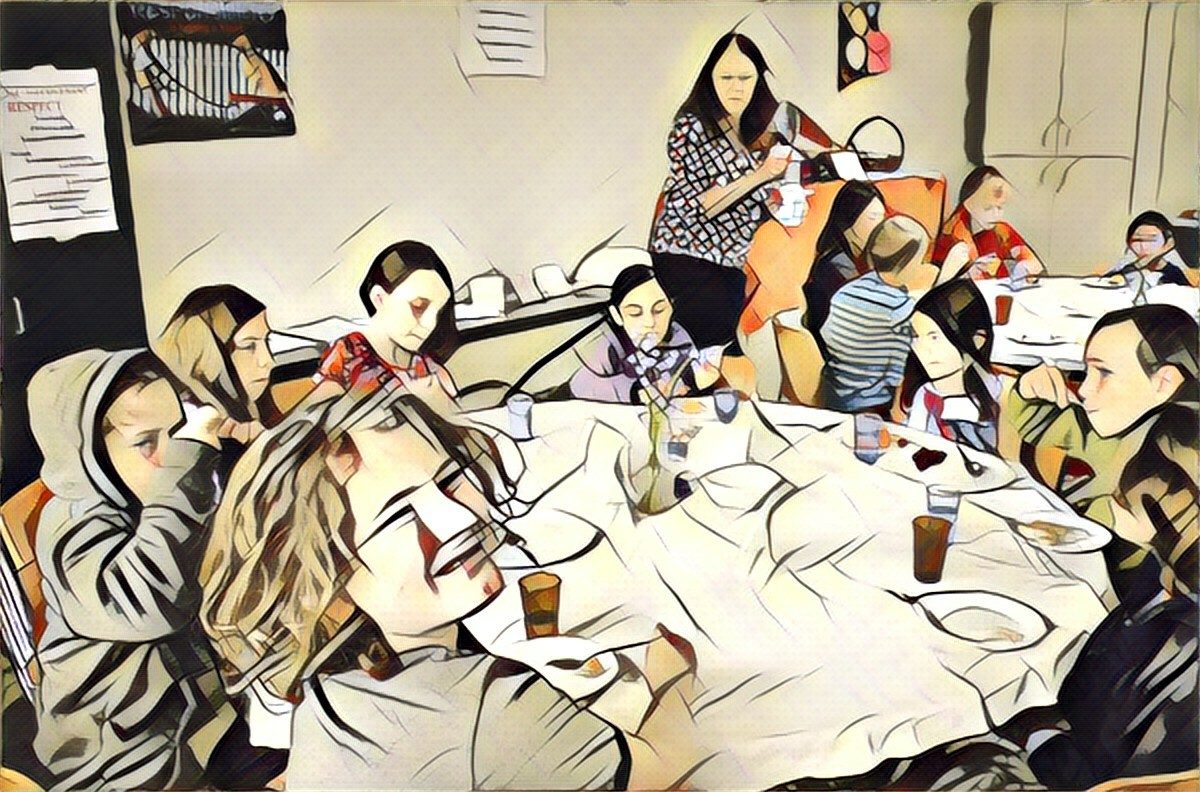 Greetings to all
While cold, wet winter is over, it has left behind good news for Oregon skiers and farmers alike. Our snowpack may not reach its peak until April! But the arrival of spring is inevitable, and with spring comes Budget and Annual Report season for the Board.
The Board welcomes each UUCE Group to continue in last year's tradition and to step into the reflective process of authoring a Group Charter. Last year, we waited until May to call for charters, but we have learned from the cyclical nature of our church business that initiating this process a bit earlier allows valuable time for reflection. Receiving charters earlier rather than later (before April 30 would be ideal) offers your Board the information helpful when assessing our budgetary realities and the overall present condition of our beloved congregation.
We will do everything we can to integrate materials received on or before May 15, 2017. Should your group wish to revise an existing charter, the 2015-16 Annual Report captures all the content received in time. Below is our list of questions, and please know we are working toward web posting of the form itself. For a copy of the form, please do not hesitate to inquire with secretary@uueugene.org, and likewise send any related materials to secretary@uueugene.org. I invite you to discuss this with me or other members of theBoard, as we wish to be as inviting as possible while sharing in our chartering practices.
Here are our questions, which are also included in the document:
1. So we can get to know this group better, please identify it by name.
2. How does this group serve UUCE's Mission and live into our Aspirations?
3. How do people join this group? How and when do people leave this group?
4. We want to be sure this group is supported. Please check off the resources UUCE currently provides:
• A budget of how much?
• Room reservations, custodial support, and kitchen reservations
• Audio/visual support
• Office support, such as copy machine use: please describe.
5. What is the leadership structure of this group, and who currently serves in those roles? How are decisions made?
6. In keeping with UUCE's Covenant of Right Relations, please provide this group's own covenant. If the group doesn't yet have a covenant, you can always adopt our UUCE Covenant as your own.
We as your Board aim to integrate this feedback in a learning and collaborative process. Our goal is to issue Annual Report in advance of Annual Meeting (June 11)–> save that date!! We aspire to walk a slow and steady path of organizational renewal, including in our administrative best practices.
Thank you for your input to this important element of our congregational well-being.
In Faith,
Sarah France
UUCE Board President