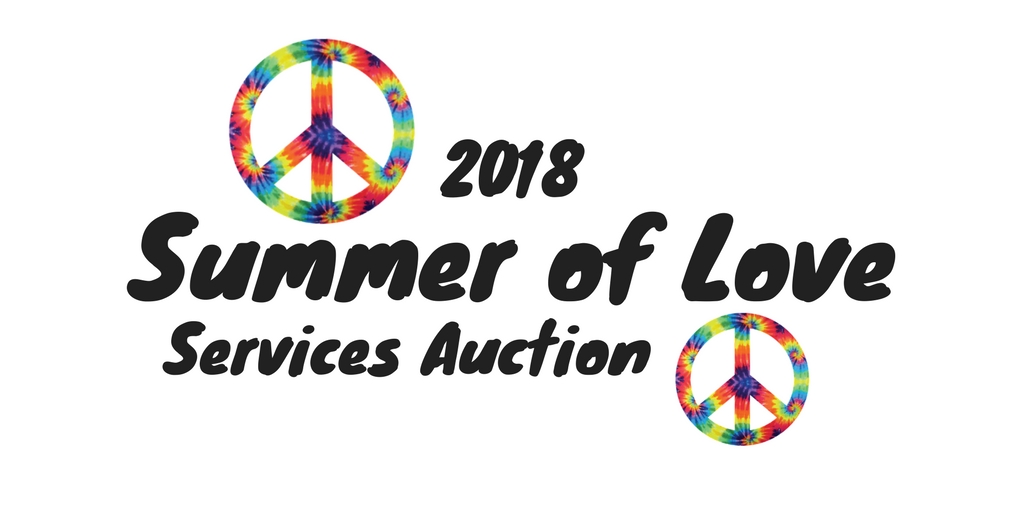 SAVE THE DATE!
2018 Services Auction – April 7
Come together to celebrate the warmth of our community at UUCE's Summer of Love Services Auction!
Sunday, March 4 @11:00 am (online or in person after service) – Auction Submission Deadline
Sunday, March 25 – Look for the Online Auction Catalog
Saturday, April 7 @ 5:00 pm – Summer of Love Services Auction!
What's a Services Auction you ask? This is a unique kind of Fund Raising Auction because instead of selling "things", we sell the "Services of People". We build community by sharing meals, outings, events, and good times together while financially supporting our church.
This year, the auction will be an evening dinner event.
Already know what you want to donate? Fill out the Auction Donation Form now.
Questions? Comments? Want to help? Contact Judy Shaw, Nadja Sanders, or Phyllis O'Neill at auction@uueugene.org.