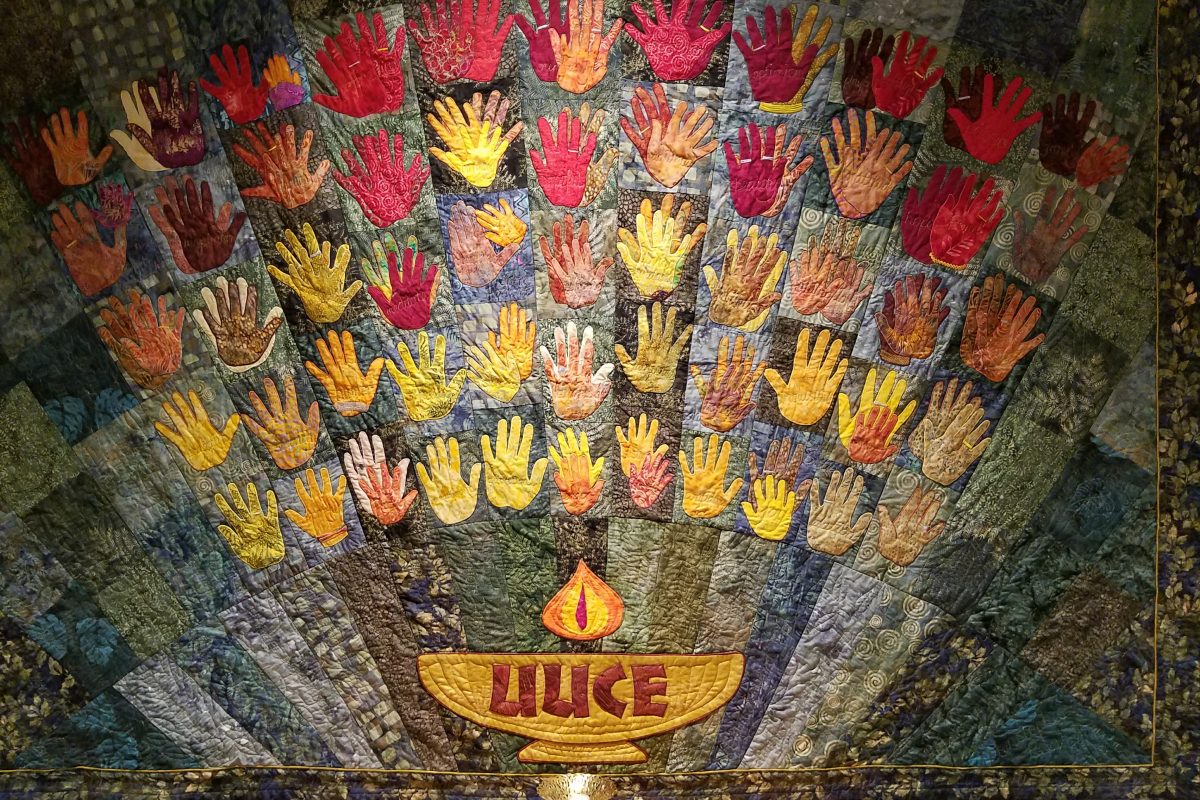 Members and Friends of UUCE
Our beloved Rev. Dr. Sydney Morris will be leaving us when her contract as a developmental minister ends on June 30, 2018, since she is not available to become our settled minister, your UUCE Board of Trustees is responsible for initiating our ministerial search process.
The first step begins with our members and friends. What are your hopes and dreams for our church? What are we doing well? What challenges do we need to focus on over the next five years? Your voice is needed to help shape the decision about our future.
Click on the link below to complete our Ministerial Transition Survey.
https://goo.gl/forms/sTnQxYcHtE2Hl08F3
This survey will be available through early November.
For more information, click on the link below or join us in the Sanctuary after church each Sunday starting on September 24.
https://app.luminpdf.com/viewer/Mo9dPY2bTWGxELWit/share?sk=2391a9ba-5e66-4ba0-ad2e-14317494c3ba
Your voice matters! We want to hear your ideas for our church community-