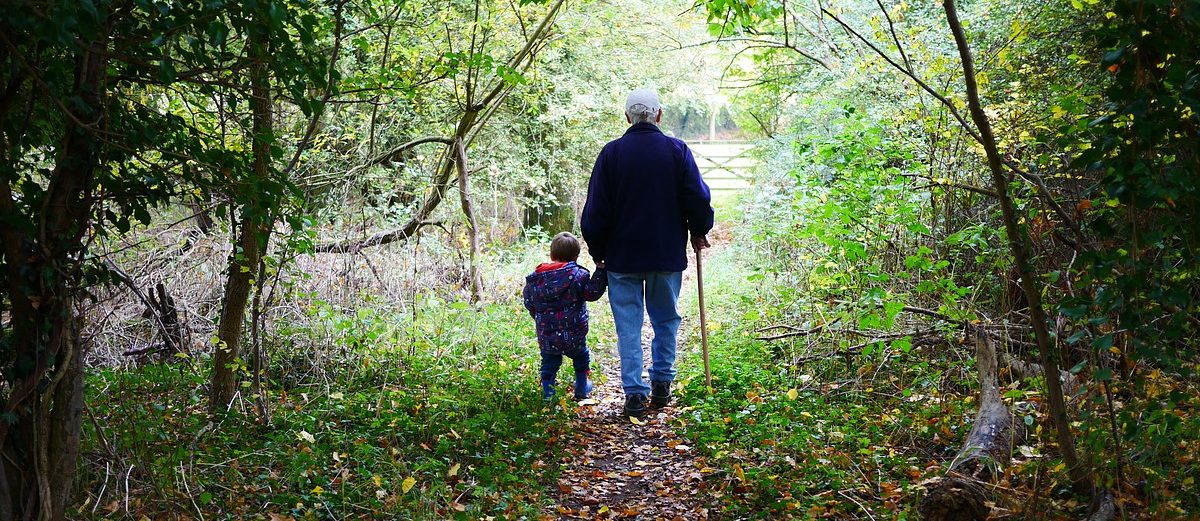 Everyday Intuition
Saturday, March 4th, 10-12:30, followed by a potluck
Embedded in every intuitive moment is the opportunity to live with greater authenticity.
How do we interfere with perceiving, processing, or acting on intuitive experiences? How can we stay more open and receptive to these events in our lives? Join Robert Elliott as he presents several illustrative stories, followed by guided discussion from which you will learn how everyday intuition can make a difference in your life.
Robert Elliott has worked as an educator, speaker, and leadership coach for over 28 years. His clients have included individuals, corporations and government agencies throughout the United States and abroad. Along with making adjustments to previous ways of thinking and acting, in his programs you learn more about what gifts you have to offer the world and how you might use those gifts to become truly fulfilled.